Matching Mother Daughter Mermaid Costumes!
Halloween is right around the corner! We created adorable matching mother daughter mermaid costumes! To do this we found the perfect design for the tail as well as a fun nautical themed print for the top that we had printed on our modern jersey as well as our performance knit.

---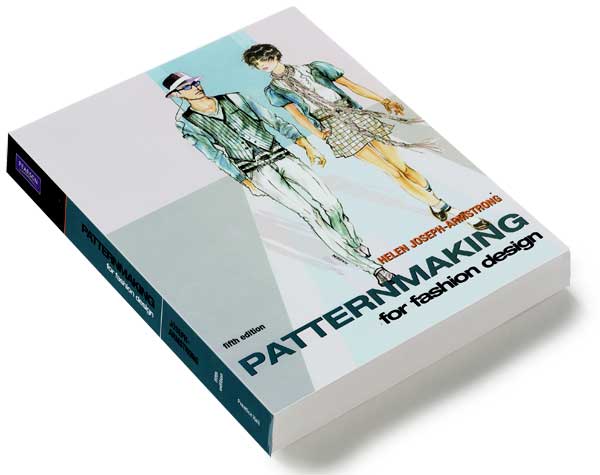 We started from scratch on the leggings and decided to make the patterns ourselves, with a little help from one of our favorite pattern making books, Pattern Making for Fashion Design (5th Edition) by Helen Joseph- Armstong. We took the tights pattern for both women and children and adjusted the pattern to add the flare at the bottom. We also added a yoga style waist band!
For the adult top we simply used the tank pattern we had created in a previous blog project! You can download the Tank Back and Tank Front pattern PDF as well as the entire tutorial on how to make it here.
As for the daughters top we found a free pattern created by true bias that can be downloaded here! As well as a great tutorial on how she made her own tanks here.
Once we got all these fun pieces finished the costumes really came together! Want to create these fun mermaid costumes as well? Get the fabric prints we used at My Fabric Designs. We chose the perfect Scales print by Laurenay printed on our Modern Jersey for the leggings, and the fun #8470- A Star Fish print by kkeller  printed on our performance knit for the tops! Do you have other Halloween projects in the works? You can find all of our amazing Halloween fabrics here!
Take 25% off your order from now until October 21st with code meremaid25 at checkout!!
---
Links:
SEWN : COLORBLOCK TODDLER SWING TANK 2T Blog By True Bias
Pattern Making for Fashion Design (5th Edition) by Helen Joseph- Armstong